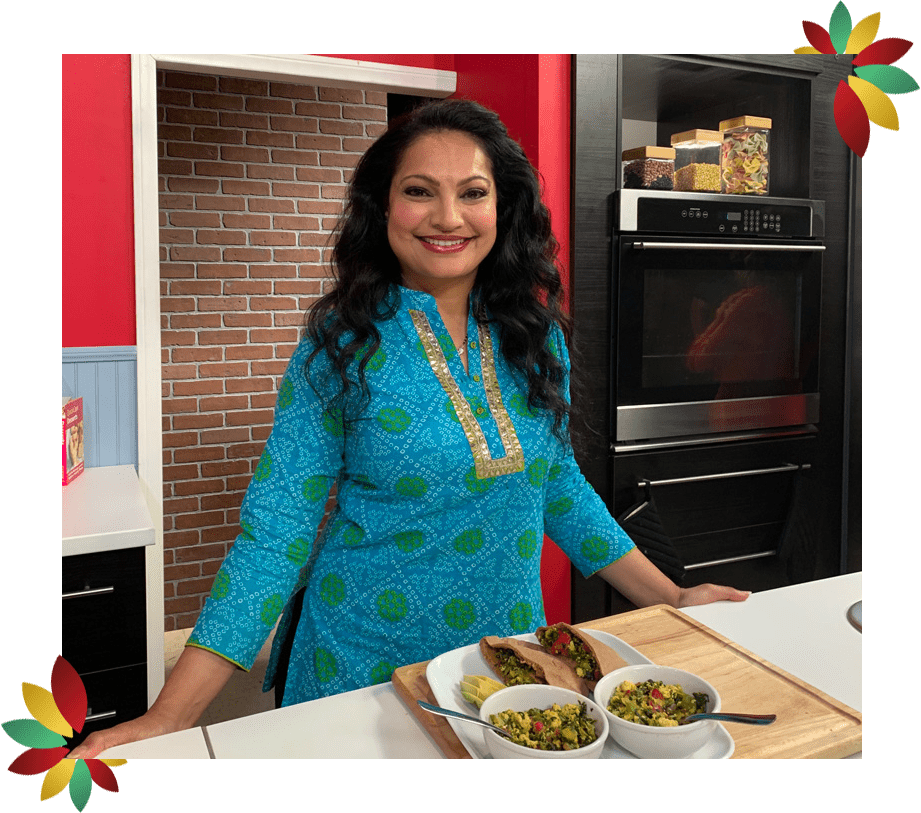 Vandana Sheth, RDN, CDCES, FAND
Welcome Friends, here is a little bit of my story.
My love for gathering around a table with delicious, home-cooked meals began as a child in India watching my mother. She so lovingly and creatively wove her kindness and open heart into every meal, and pulled people in from the community to our family table and celebrations. It has been my passion to carry on this tradition by sharing my love of food with my clients, spending quality time with family and friends, watching American football, traveling, enjoying fine dining and wine tasting experiences and long walks with my dog, Shadow.
When I first moved to America, I was amazed at how many people would ask me what I ate if I was a vegetarian – only salads? Thus began my passion for sharing my heritage and culture through food and blending that with my nutrition and dietitian services.
I believe that food should both nourish our bodies and our souls. I am on a quest to ensure that everyone is not only properly fueled – but that every bite you eat is savored.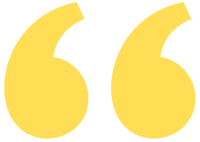 Eat Well. Your Way. For Life.
I am passionate about helping you enjoy and savor real food, translate complex science into easy and practical tips customized for you. I know that you are Unique and Extraordinary. I provide a professional, compassionate, nurturing and one of a kind nutrition counseling experience for you.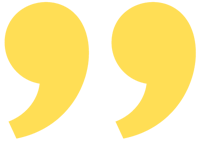 Follow me on social media!
Empowering clients to eat well and develop a healthy relationship with foods they love.