Vandana Sheth's Newsletter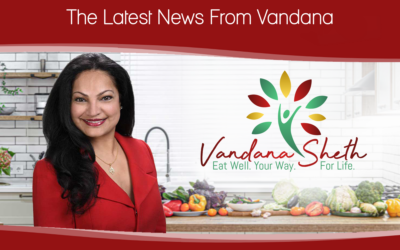 A few years ago I remember seeing a chart of "burpee equivalents" for food. Do you remember it? How many burpees to work off what you eat? A cookie = 141 burpees Small meatball sub = 402 burpees Big Mac = 506 burpees I've also seen charts for how many miles it takes...
Empowering clients to eat well and develop a healthy relationship with foods they love.