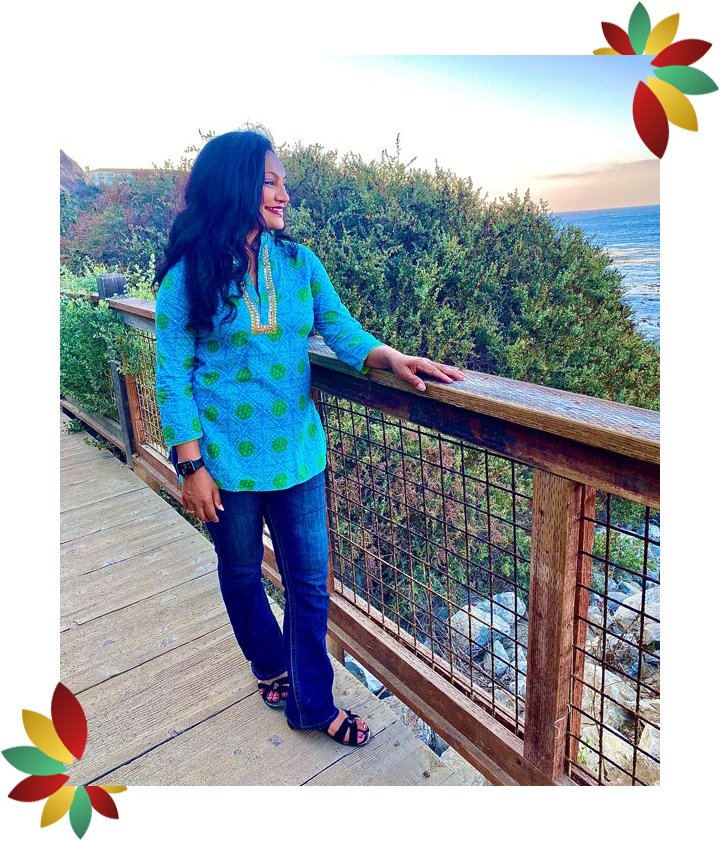 Vandana Sheth, RDN, CDCES, FAND
We are currently contracted as in-network providers with:
And will bill them directly for your sessions (assuming it is a covered service – feel free to contact them to verify that your session with us is covered per your plan). We do not provide insurance verification services and if your insurance plan does not cover your sessions, you will be financially responsible for the session(s).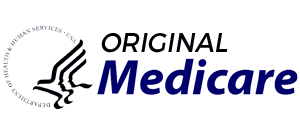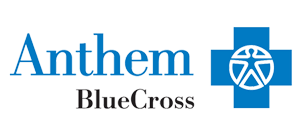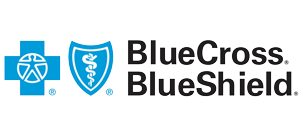 Empowering clients to eat well and develop a healthy relationship with foods they love.