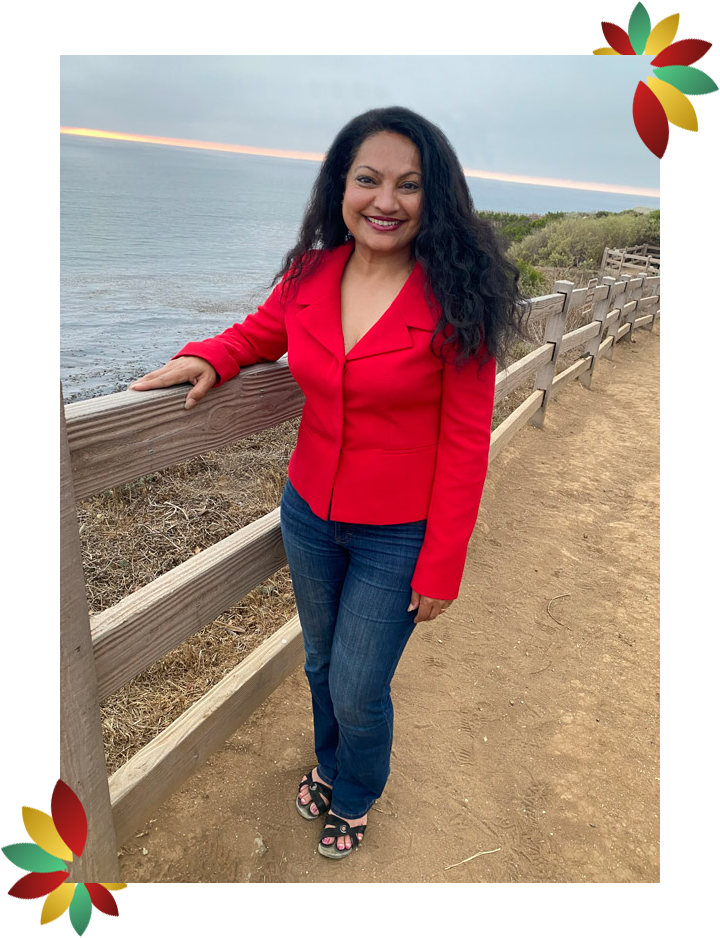 Vandana Sheth, RDN, CDCES, FAND
I look forward to hearing from you! Please contact me to schedule an appointment, for a media interview, or for a speaking engagement. I will do my best to respond to your email or phone call within one business day.
21515 Hawthorne Blvd., Suite 200 Torrance, CA 90503
We will contact you to schedule a FREE strategy session to learn more about you, your goals and to be sure we are a good fit to work together.

Request Media Interview, Speaking Engagement, or Brand Partnership

Request an Appointment for Nutrition Coaching & Counseling

VIP Nutrition Coaching
Program Application
Services can be provided IN-PERSON at my Los Angeles, California location!
21515 Hawthorne Blvd., Suite 200, Torrance, CA 90503
or VIRTUALLY anywhere in the country!
Vandana Sheth, RD
23133 Hawthorne Blvd STE 104,
Torrance, CA 90505
Vandana Sheth, RD
23133 Hawthorne Blvd STE 104,
Torrance, CA 90505
Vandana Sheth, RD
21515 Hawthorne Blvd STE 200,
Torrance, CA 90503