The Nation's Leading Registered Dietitian Nutritionist and Global Media Personality.
Eat Well. Your Way. For Life.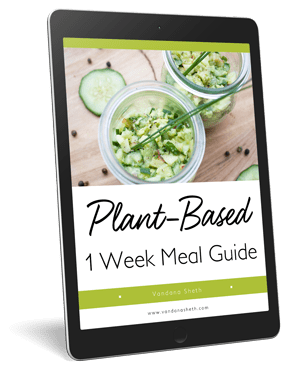 Subscribe to my Newsletter and
Get my FREE 7-Day Meal Guide!
Includes Plant Based Meal Guide, Grocery List and Recipes.
Registered Dietitian Nutritionist, Certified Diabetes Care and Education Specialist, Certified Intuitive Eating Counselor
Are you unsure of what to eat? Have you tried every diet regimen and eventually given up? As a busy professional are you struggling to feel energized and make time to eat right? Do you have a life-threatening food allergy or intolerance that makes food scary? Are you pregnant and scared because you have just been diagnosed with gestational diabetes?
Have you been diagnosed with prediabetes or diabetes and not sure what you should eat? Are you an Indian American or of Indian origin and not sure how to enjoy your favorite traditional foods while meeting your health and wellness goals? You know what to eat but are having a hard time putting it into practice? My practice specializes in all of these! See below how I can help you.
Services provided VIRTUALLY anywhere in the country, OR
IN-PERSON at my Los Angeles, California location!
21515 Hawthorne Blvd STE 200, Torrance, CA 90503
Empowering clients to eat well and develop a healthy relationship with foods they love.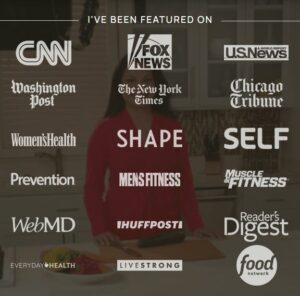 Award-Winning Registered Dietitian Nutritionist Transforming Lives
As a Registered Dietitian Nutritionist and credentialed healthcare professional, I am on a mission to help you transform your relationship with food and your body image. You can achieve your health and wellness goals in a sustainable way, while still enjoying your favorite foods-guilt free.
Eat Well. Your Way. For Life.
Nationally Recognized Media Personality, Speaker and Author
A seasoned national media personality, uniquely qualified as a resource for expert commentary, story ideas and background on a full range of food and nutrition topics. The ability to quickly establish trust, through integrity, humanity and compassion, with people of diverse backgrounds allows me to more successfully connect with my audience. Media interviews should do more than just inform – they should inspire too!
Vandana Sheth, RDN, CDCES, FAND
Registered Dietitian – Professional Speaker – Media Spokesperson – Bestselling Author
Guiding you to Eat Well. Your Way. For Life.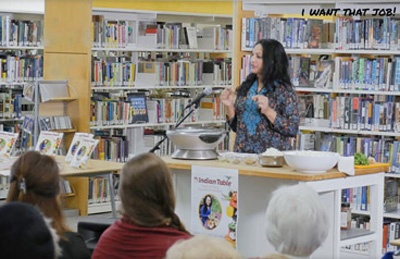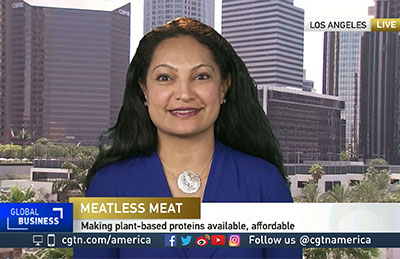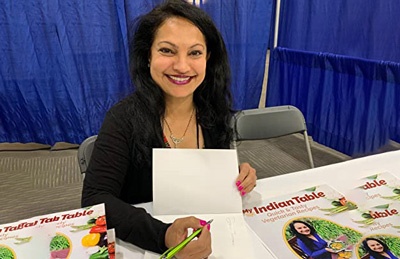 Award-Winning Registered Dietitian Nutritionist and Entrepreneur!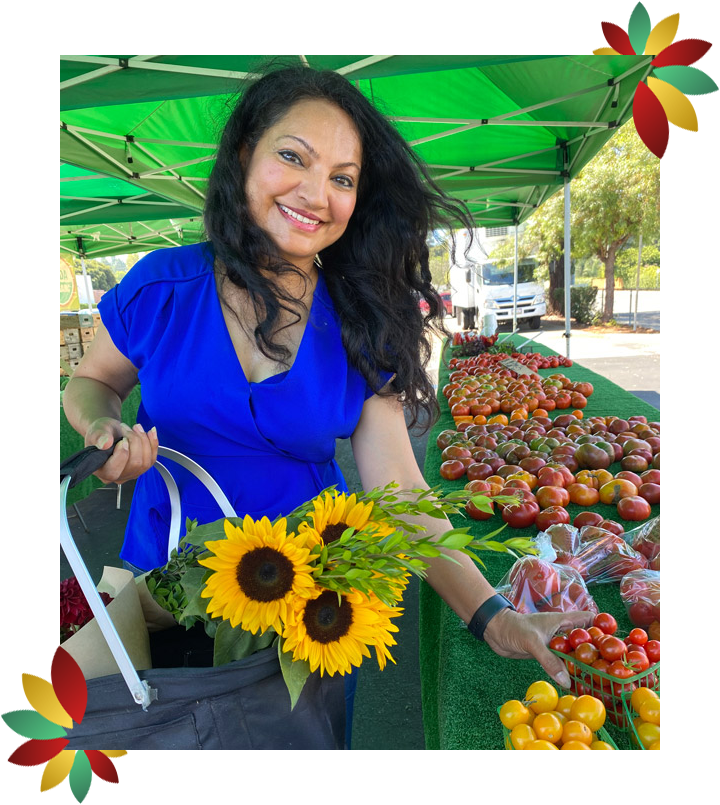 About Vandana Sheth, RDN, CDCES, FAND
As a registered dietitian nutritionist and certified diabetes care and education specialist with over 20 years of experience, I help my clients build healthy relationships with food. I inspire and motivate my clients to move from a place of fear, anxiety, low self-esteem, to feelings of joy, happiness, increased confidence, and energy.
I focus on plant-based nutrition, diabetes, eating disorders, weight management, and traditional Indian diets.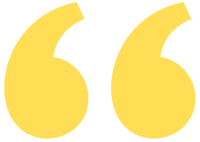 Eat Well. Your Way. For Life.
I am passionate about helping you enjoy and savor real food, translate complex science into easy and practical tips customized for you. I know that you are Unique and Extraordinary. I provide a professional, compassionate, nurturing and one of a kind nutrition counseling experience for you.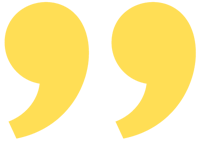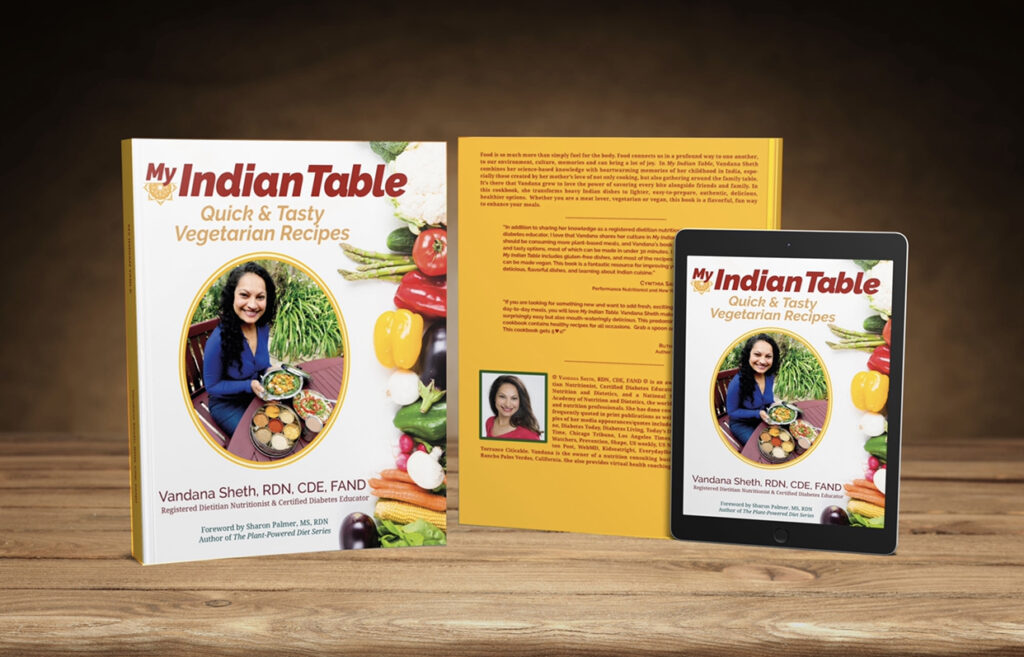 My Indian Table: Quick & Tasty Vegetarian Recipes
In My Indian Table, Vandana Sheth draws upon heartwarming memories of her mother's cooking while growing up in India with her knowledge as a registered dietitian nutritionist and certified diabetes educator. In this beautiful full color cookbook, she transforms heavy Indian dishes to lighter, easy-to-prepare, authentic, delicious and healthier options.
Vandana Sheth, RD
21515 Hawthorne Blvd., Suite 200, Torrance, CA 90503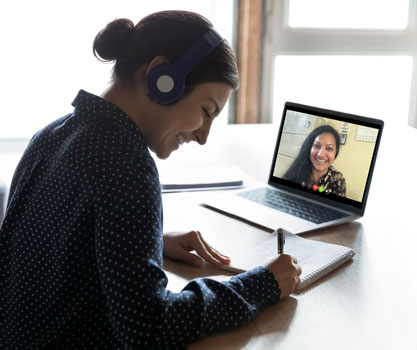 Work with me IN-PERSON at my office in  Los Angeles, California!
or we can work together remotely from anywhere in the US!
Offices of Vandana Sheth
21515 Hawthorne Blvd., Suite 200
Torrance, CA 90503
"I've been lucky enough to work with Vandana on a variety of health, wellness and nutrition assignments FitPregnancy.com, Spafinder.com and NBC Universal. She has become one of my most trusted experts and is a wonderful wealth of information on topics ranging from pregnancy nutrition to building a better breakfast, shopping organically and recipes for healthy, nutritious meals. The Academy of Nutrition and Dietetics is fortunate to have such a professional and experienced spokesperson."
"After 26 years of battling eating disorders… I am proud to say, Vandana was the last dietitian I worked with before I attained complete recovery from disordered eating. Vandana's approach is personal and supportive. One of the most attractive qualities I found in working with Vandana is her genuine interest in your personal life. By identifying events and situations that might result in poor nutritional choices, Vandana helped me build a sound "do-able" nutritional meal plan."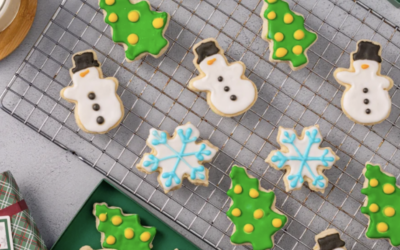 This post is sponsored by Heartland Food Group. However, all the opinions and thoughts presented are my own. The holiday season is a time of joy, warmth, and delicious indulgences. As a seasoned dietitian and diabetes specialist, I understand the unique challenges...
Registered Dietitian Nutritionist Newsletters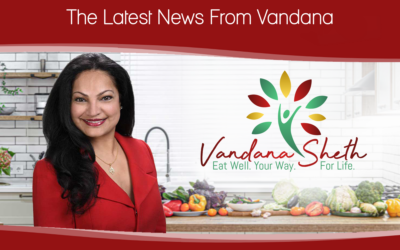 A few years ago I remember seeing a chart of "burpee equivalents" for food. Do you remember it? How many burpees to work off what you eat? A cookie = 141 burpees Small meatball sub = 402 burpees Big Mac = 506 burpees I've also seen charts for how many miles it takes...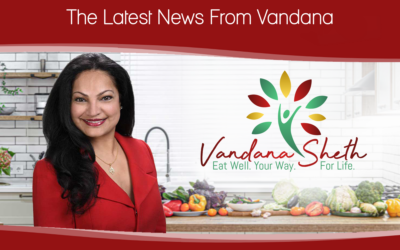 Do you love "hacks" when it comes to fitness and health? I know I do! Well, these veggies and fruits below can help power up your workouts and recovery in a big way … And I bet the next time you see them in the grocery store, you'll look at them in a whole new light!...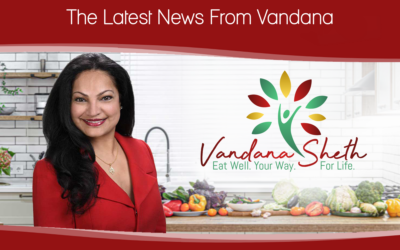 Shocking stat! Only 1 out of every 10 people eat enough of this food group ... Even though these foods help keep your heart healthy … your skin glowing … your energy high … your hormones balanced … and your tummy happy. PLUS, they can also help boost your mood AND...