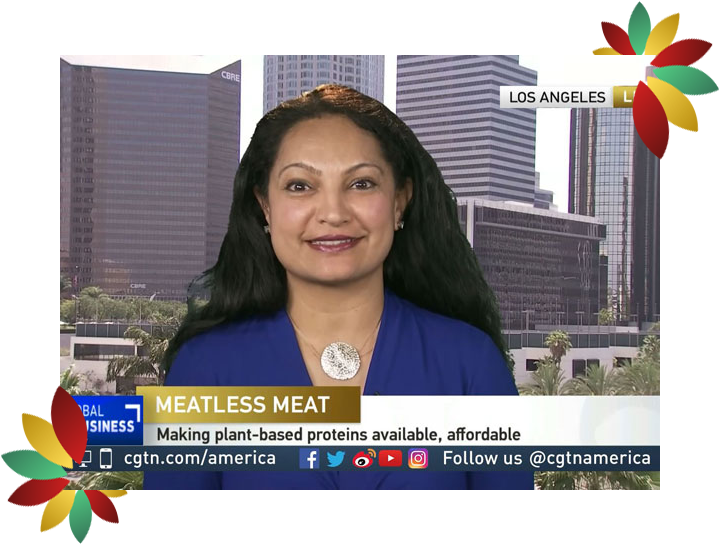 As a former National Spokesperson for the Academy of Nutrition and Dietetics, I represented one of the largest media markets owing to my specialty nutrition areas of Diabetes, Food Allergies, Vegetarian Nutrition, and Wellness. My name recognition and reputation as an authority in these fields provides instant trust and confidence to your viewers.
Work With Me - Media Request
Interested in scheduling a media interview, speaking engagement  or brand partnership with Vandana? Fill out the form below!