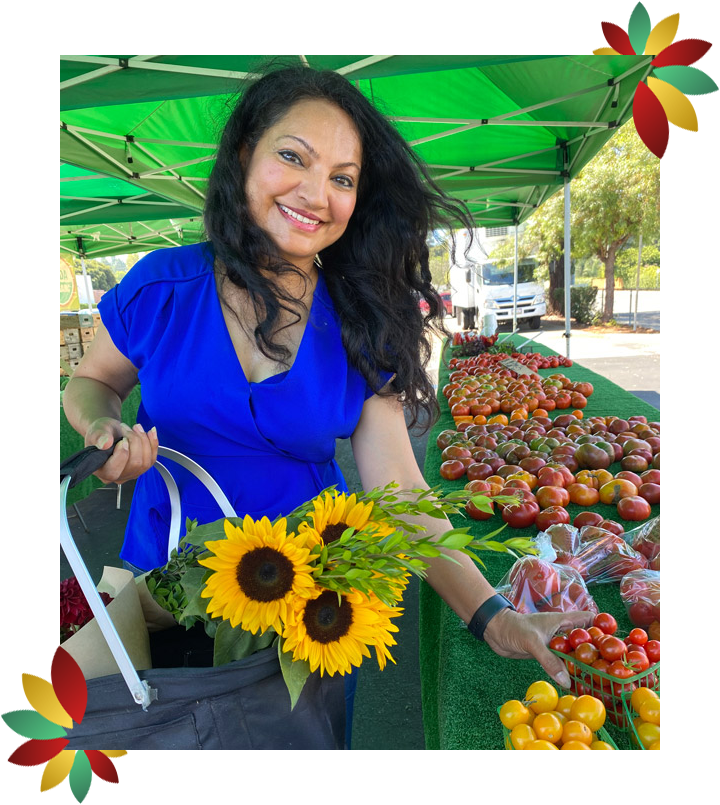 Registered Dietitian Nutrition Services
I offer a wide variety of nutrition and dietitian services.
Are you unsure of what to eat?
Have you tried every diet regimen and eventually given up?
Are you a busy professional struggling to feel energized and make time to eat right?
Do you have a life-threatening food allergy or intolerance that makes food scary?
Are you pregnant and scared because you have just been diagnosed with gestational diabetes?
You know what to eat but are having a hard time putting it into practice?
I can help with all of these and more! See below how I can help you.
Empowering clients to eat well and develop a healthy relationship with foods they love.