Diabetes
Nutrition Coaching
Vandana Sheth, RDN, CDCES, FAND
Being diagnosed with diabetes can be quite overwhelming – especially since nutrition now plays such a crucial role in your life. Whether you are newly diagnosed with Diabetes or have been living with it for a while, my Diabetes Nutrition Coaching can help you live a fuller and healthier life.
Are you confused by contradictory information out there–whether you should avoid sugars, eat low carbs, low fat, high protein, etc.?
Do you know how to you control your blood sugars and most importantly avoid complications such as heart disease, nerve damage, kidney problems?
Do you check your blood sugar? If so, how often? What do your blood sugars mean?
Can you eat at your favorite restaurants and still control your blood sugars? What is a diabetic diet?
You will find answers to these questions and much more as we work together to control your diabetes.
Having family members who have diabetes and being a Certified Diabetes Care and Education Specialist, I understand your frustrations and emotions connected with managing a chronic condition such as Diabetes on a personal level but also bring a wealth of knowledge and expertise. I have and continue to keep up-to-date with the latest research and science on diabetes. As a Registered Dietitian Nutritionist and Certified Diabetes Care and Education Specialist, I bring specialized knowledge and skills to my clients.
Are you ready to get started? Contact me as soon as possible to schedule your session and start feeling better today!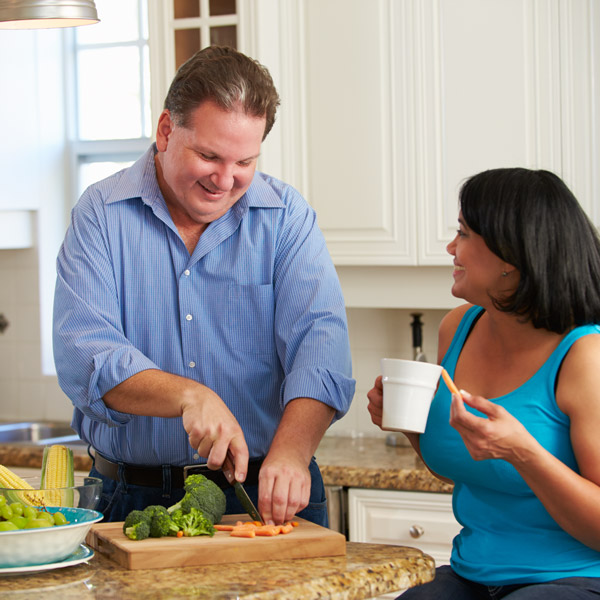 Did you just get diagnosed with Prediabetes? You may be feeling scared, upset, or confused. You may have cut out many foods because you are not sure what you can eat. Prediabetes can put you at a higher risk for type 2 diabetes, heart disease, and stroke. According to the CDC, over 1 in 3 American adults have prediabetes and of those, 84% are unaware of their condition.
Here's the good news–Prediabetes can be reversed and you can slow down/avoid the progression into diabetes with proven lifestyle changes. You don't have to follow any strict diets or fads. I will help you enjoy foods that you love, use a simple and sustainable approach for eating well to better manage your blood sugars. As a dietitian nutrition coach and diabetes care and education specialist, I have helped many of my clients successfully manage and reverse their prediabetes with positive lifestyle changes. Ready to get started, contact me now.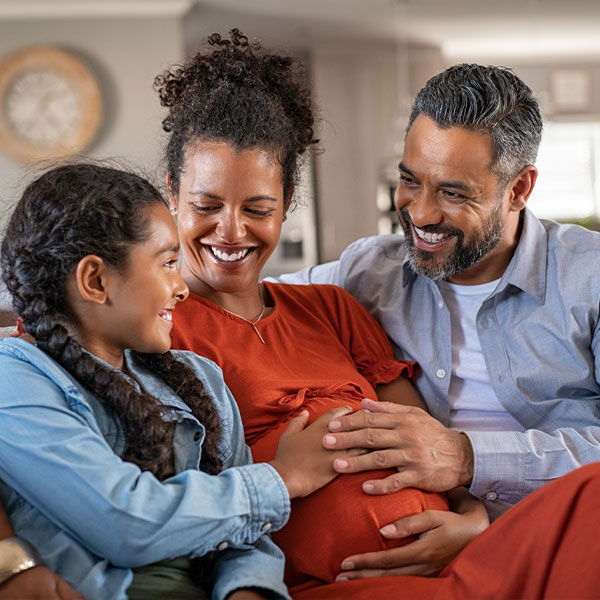 When you are informed by your doctor that you have gestational diabetes, it can be quite overwhelming trying to figure out how to manage it – much less understand your nutritional needs.
Maybe you were given a glucose meter to check your blood sugar and you're either afraid of poking your finger or you are testing your blood sugar but unclear as to what those numbers mean.
Maybe you are worried about your baby.
Most of all, you're terrified that you might need insulin.
For some women, changing their diet and exercise is all that's needed to lower blood sugar. Actually, diet and exercise are the primary treatments for gestational diabetes.
That means there is a chance you won't need medicine or insulin. But only your medical provider can make that call.
As a registered dietitian nutritionist and diabetes educator specializing in women with gestational diabetes, I've heard all of these concerns and more. I have helped literally hundreds of women have a healthy pregnancy and a healthy baby despite having gestational diabetes. Contact me immediately to get started.
Empowering clients to eat well and develop a healthy relationship with foods they love.